Adrienne
Hunter
Senior Vice President
Lee & Associates Pacific Northwest - Bellevue

Specializing in Capital Markets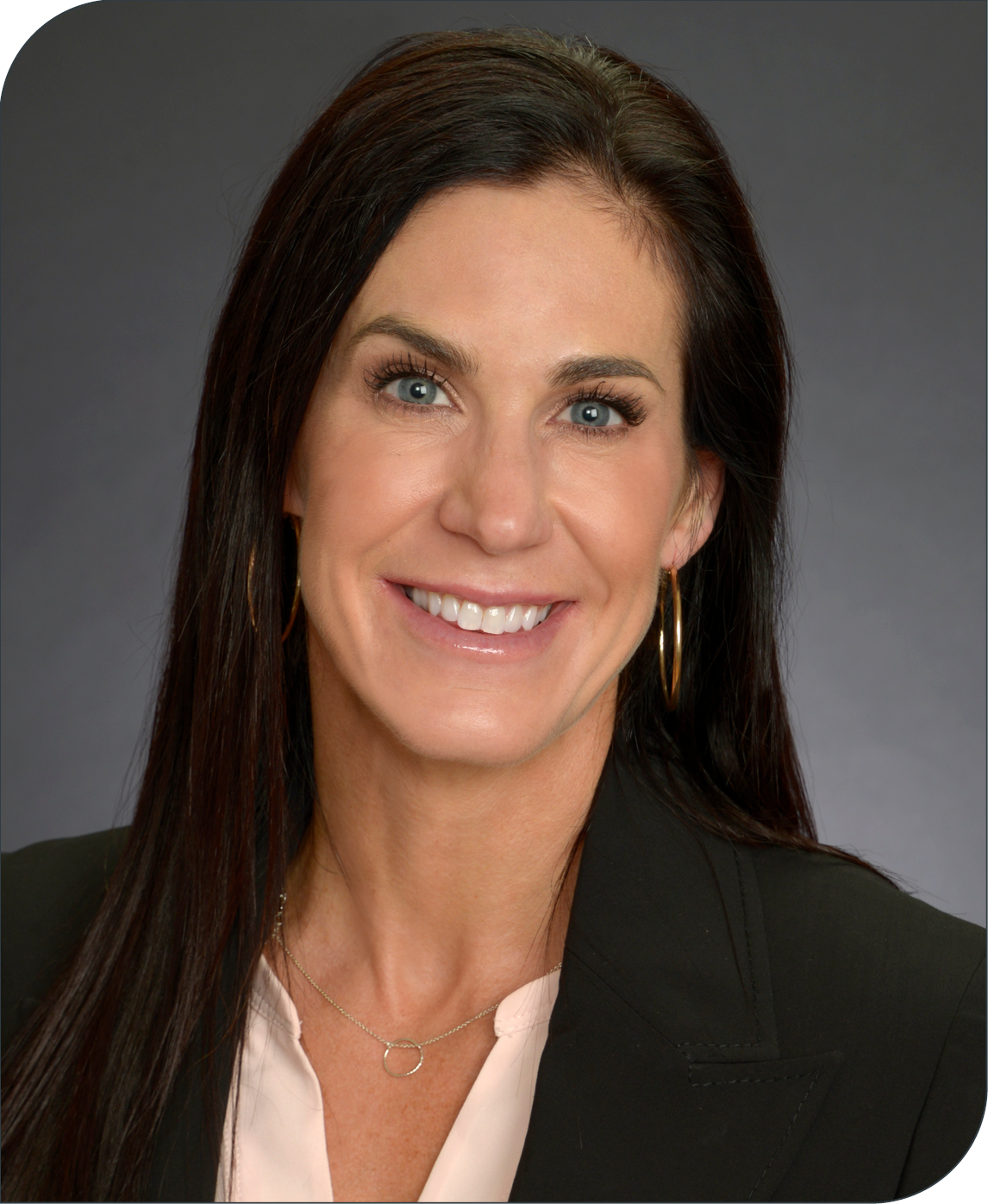 Adrienne Hunter
Senior Vice President
D: 206.219.1282
C: 206.387.5426
Biography
Specializing in Capital Markets
With more than 15 years of commercial real estate experience, Adrienne focuses on acquisition and disposition of development and investment properties with an emphasis on office, multi-family, flex and land sales ranging from $5-$100 million. Over the course of her career, she has specialized in investment advisory services for acquisition and disposition of office product and development sites.
Adrienne was previously with JLL, where she worked in Strategic Consulting throughout EMEA and subsequently joined JLL Seattle's Capital Markets Team where she was involved in transactions totaling over $500 million.
A world-class athlete, Adrienne has won 3 NCAA national crew rowing championship titles with Washington Rowing before competing with the Canadian National team on the international stage. An avid golfer and skier Adrienne tries to balance work and an outdoor lifestyle with her husband and three children.
75th Street Center (Everett) - 150,154 SF - Industrial - $30.5M
Totem Lake Commercial Center (Kirkland) - 199,910 SF - Land - $30M
Talisman Apartments (Redmond) - 286 Units - Multi-Family - $173M
Lake Tye Business Campus (Monroe) - 214,364 SF - Flex - $45M
Fourth & Union (Seattle) - 21,713 SF - Office - $10.6M
Professional Affiliations
National Association of Industrial and Office Properties (NAIOP)
Commercial Real Estate Women's (CREW) Network
Commercial Brokers Association (CBA)
B.A. in Business Science - University of Washington
CISB - Certificate of International Studies in Business (double degree)
University of Washington Rowing Stewards Board
NPC Competitor
NCAA Crew Champion
Pac 12- Academic All American
Canadian U23 National Team
NPC Bikini Bodybuilding Champion