Bruce
Barker
Associate
Lee & Associates Pacific Northwest - Tacoma

Specializing in Multifamily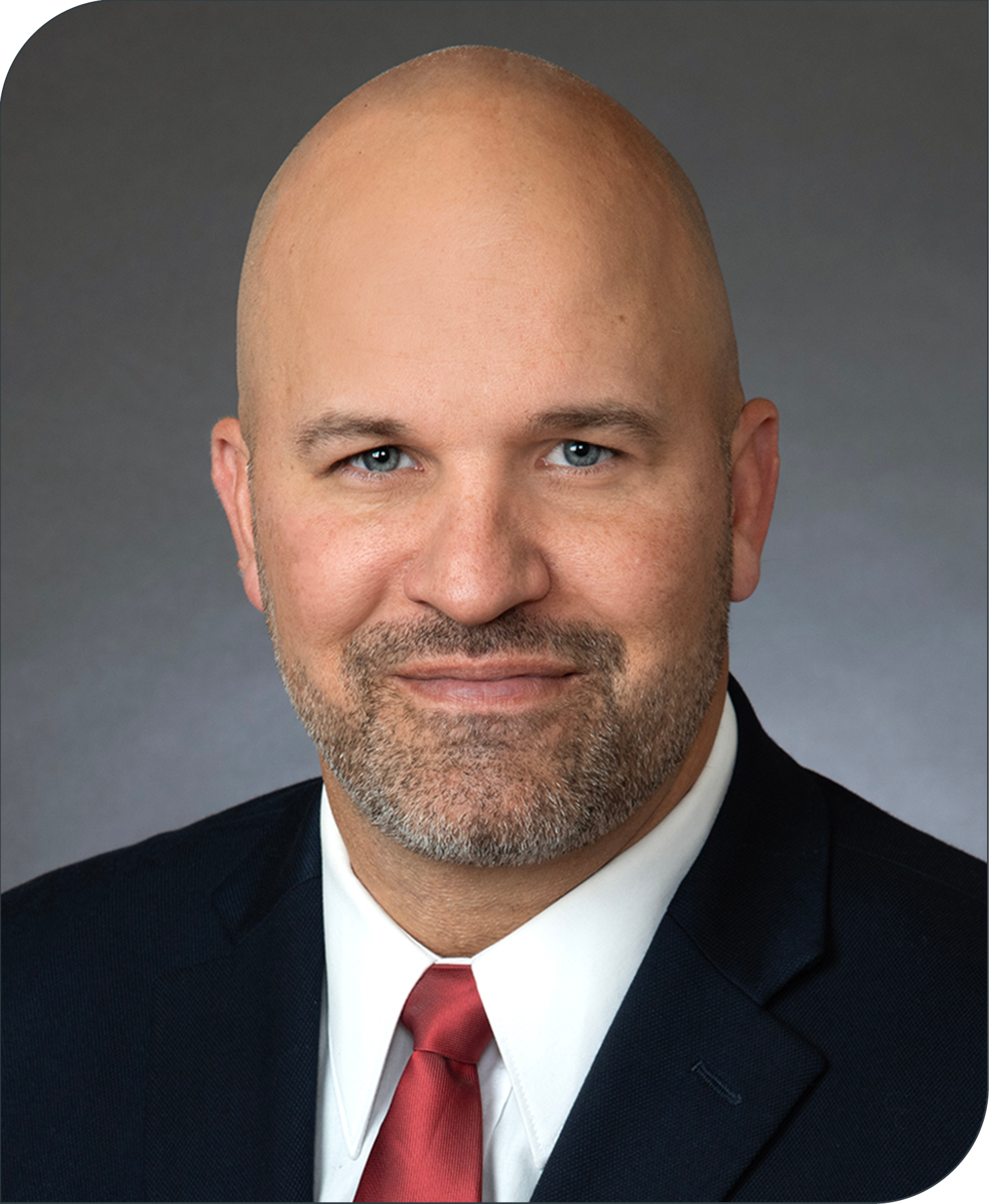 Bruce Barker
Associate
D: 253.238.0048
C: 253.341.0765
Biography
Specializing in Multifamily
With 25 years of extreme success in multiple industries, Bruce has proven to be a dedicated servant and a high achiever.
Bruce is a former Army Special Forces (Green Beret), having proudly served his country for 22 years through nine extended international deployments in 28 countries. In that role, he gained valuable experience in international negotiations as well as a broad background in accounting, finance, and business administration. His extensive military discipline and experience gives Bruce a unique focus and ability to assist clients with their most important investments.
As an experienced "Special Operator" and Bronze Star recipient, Bruce understands loyalty and commitment. He is mission oriented and dedicated to helping his clients achieve their goals. Bruce cares that each investment opportunity means a great deal to his customers, to their families, and to their future generations. As a member of a highly experienced Multifamily team at Lee & Associates, Bruce has unlimited access to resources to support his clients and meet their needs.
In addition to his military career experience, Bruce has started multiple successful businesses and has participated in and led national level socio-economic development projects abroad.
Professional Affiliations
Commercial Brokers Association (CBA)

Rental Housing Association (RHA)
B.S. Accounting - Purdue University Magna Cum Laude