Lee & Associates Grows Midwest Presence with Kansas City Expansion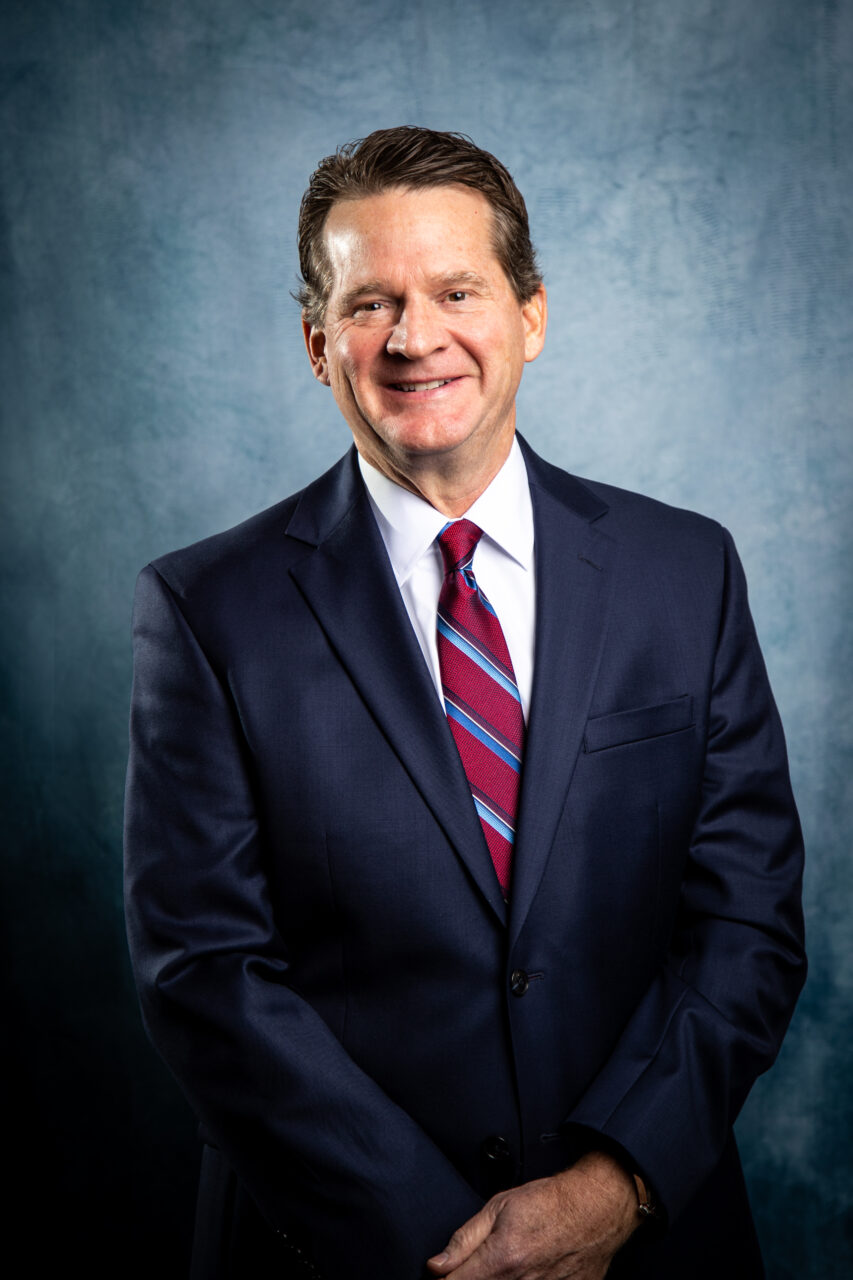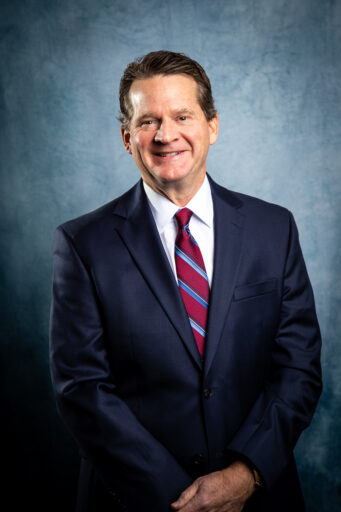 Kansas City Expansion Marks the Fourth New Lee & Associates Office in Three Months
January 24, 2023 (KANSAS CITY) – Lee & Associates, the largest broker-owned commercial real estate firm in North America, announces the opening of a new office in Kansas City. The office will specialize in office landlord representation, with plans to strategically recruit teams that will grow their capabilities in office tenant representation, retail, and industrial.
The Lee & Associates Kansas City team will be led by Brent Roberts, CCIM​​​​​​​ as President, and will include Max Lapke. In addition to their transactional agents, the team will include an experienced operations and marketing team.
"Our expansion into the Kansas City market is an excellent representation of our roadmap for continued growth. We see Kansas City and the region as being very strategic, and we've identified a leading team in the market to provide leadership as we further grow our presence," said Jeffrey Rinkov, CEO of Lee & Associates. "Brent Roberts and his team have a long history of being entrepreneurial brokers, market leaders, and representing some of the most significant office product in the market. We look forward to supporting Brent and surrounding him with similarly skilled teams in other asset classes, including industrial, retail, and multifamily."
A 30-year industry veteran, Roberts specializes in class-A office landlord and tenant representation. He will represent the award-winning Corporate Woods Office Park, which consists of over 2 million square feet of office space. Roberts has been named the CCIM Kansas City Chapter's Home Run Award Winner five times, the top producing office broker by Kansas City Regional Association of Realtors multiple times, including Salesperson of the Year and Broker of the Year. He has also been inducted into the Midwest Real Estate News Hall of Fame.
"The Lee & Associates platform is exactly what I was looking for to take my business to the next level.  I have been impressed with the pure brokerage talent that they have attracted across North America and the incredible collaboration that the offices have with each other," said Roberts. "By joining Lee & Associates, I have access to some of the top brokers in the country and the ability to share best-in-class materials and experience with them.  The goal is to raise the bar in the Kansas City commercial real estate community by attracting the best brokers and providing the best services with the Lee & Associates support, experience, and depth of talent."
Lee & Associates has established an emphasis on expansion. With the help of John Sharpe, Board of Directors member and expansion chair, new office locations in the last five years include Baton Rouge, LA; Calgary, AB; Nashville, TN; Los Angeles – Downtown, CA; San Francisco, CA; Omaha, NE; Naples, FL; Washington, DC; Boston, MA; Toronto, ON; Cincinnati, OH; Raleigh, NC; Miami, FL; and Seattle, WA.
The Lee & Associates Kansas City office will be located at 10880 Benson Drive, Suite 2325 in Overland Park, Kansas. To contact Brent Roberts, please email broberts@lee-associates.com.
ABOUT LEE & ASSOCIATES
Lee & Associates offers an array of real estate services tailored to meet the needs of the company's clients, including commercial real estate brokerage, integrated services, and construction services. Established in 1979, Lee & Associates is now an international firm with offices throughout the United States and Canada. Our professionals regularly collaborate to make sure they are providing their clients with the most advanced, up-to-date market technology and information. For the latest news from Lee & Associates, visit lee-associates.com or follow us on Facebook, LinkedIn, Twitter, and Link, our company blog.
###