Lee & Associates Grows Presence in the South with Latest Expansion: Tampa Bay, FL
Tampa Bay Expansion Marks the Fifth Lee & Associates Office in Florida  
October 17, 2023 (TAMPA, FL) – Lee & Associates, the largest broker-owned commercial real estate firm in North America, announces the opening of an office in Tampa Bay, FL. The office will specialize in industrial and office, with plans to strategically recruit teams to grow their capabilities in retail tenant and landlord representation.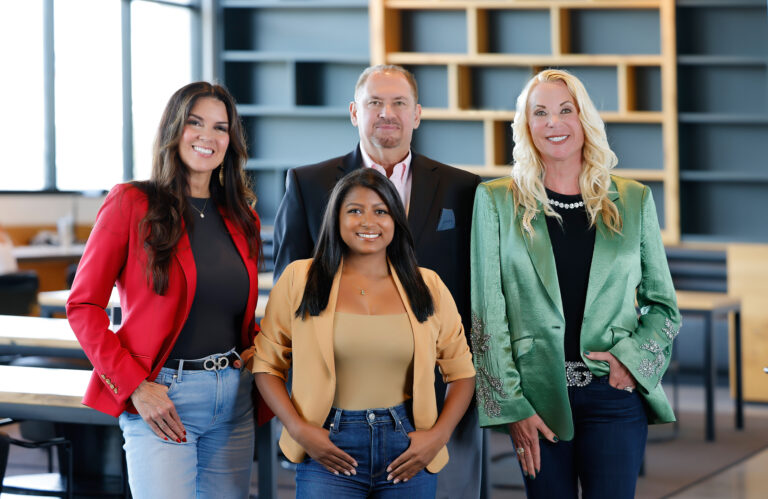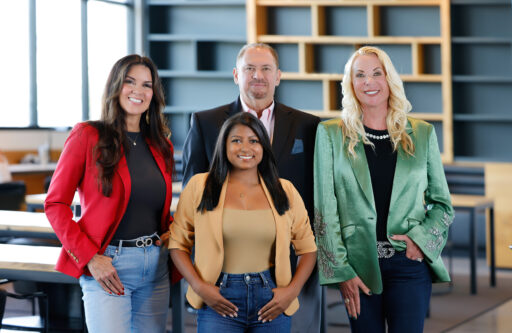 The Lee & Associates Tampa Bay team will be led by Julia Silva, SIOR as President. The founding team consists of seven professionals, including industry veterans, Erika Thompson, SIOR and Ed Killmer. In addition to their transactional agents, the team will also include Felicia Saunders leading marketing and operations.
"I am very excited for this noteworthy addition to our already strong Florida presence. The Tampa Bay leadership is best of class, and they are an outstanding cultural fit for our company," said Jeffrey Rinkov, CEO of Lee & Associates. "This West Coast of Florida market is one of the fastest growing areas in the region and certainly a place where we have ongoing representation opportunities. We look forward to building a robust Tampa Bay footprint with the incredible foundation provided by Julia, Erica, and their team."
A 30-year industry veteran, Silva specializes in industrial agency and tenant representation. She is a past NAIOP President of Tampa and the State of Florida, a Founding Member and past President of CREW Tampa Bay, a past President of Real Estate Investment Council (REIC), a current board member of ULI Tampa Bay, and a current board member at the University of Florida's Real Estate Advisory. Prior to joining Lee & Associates, Silva served as a Managing Director at JLL and Cushman & Wakefield. Additionally, she was previously responsible for the leasing and development of both industrial and office properties for some of the largest public and private real estate operators in the country, including Prologis, Duke, and Liberty Property Trust.
"The establishment of the Tampa office affords us the opportunity to adopt a unified and regionally-centered strategy for addressing challenges and assisting our clients in Florida in making critical decisions. Lee & Associates' strategic expansion into the Tampa Bay market has already proven to be an extension of the profound sense of camaraderie and reciprocal support, not only amongst our Florida-based offices but across the platform throughout North America," said Silva.
Lee & Associates has established an emphasis on expansion. New office locations in the last five years include Lafayette, LA; Lincoln, NE;  Western Pennsylvania; Central California; Kansas City, KS; Baton Rouge, LA; Calgary, AB; Nashville, TN; Los Angeles – Downtown, CA; San Francisco, CA; Omaha, NE; Naples, FL; Washington, DC; Boston, MA; Toronto, ON; Cincinnati, OH; Raleigh, NC; Miami, FL; and Seattle, WA.
ABOUT LEE & ASSOCIATES
Lee & Associates offers an array of real estate services tailored to meet the needs of the company's clients, including commercial real estate brokerage, integrated services, and construction services. Established in 1979, Lee & Associates is now an international firm with offices throughout the United States and Canada. Our professionals regularly collaborate to make sure they are providing their clients with the most advanced, up-to-date market technology and information. For the latest news from Lee & Associates, visit lee-associates.com or follow us on Facebook, LinkedIn, Twitter, and Link, our company blog.
###