Lee & Associates Grows Northern California Presence with San Francisco, CA Expansion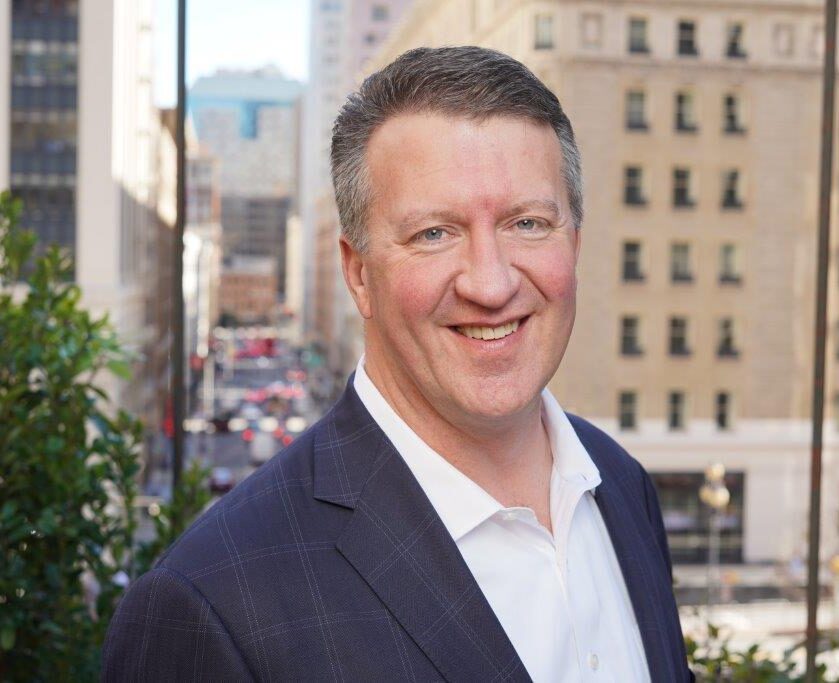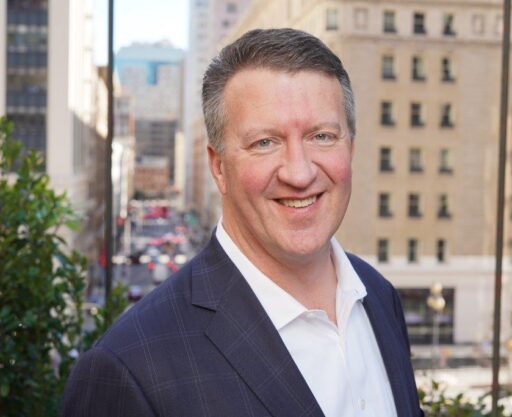 March 7, 2022 (SAN FRANCISCO, CA) – Lee & Associates, the largest broker-owned commercial real estate firm in North America, announces the opening of a San Francisco location. The office will specialize in office landlord agency, bio/life science tenant representation, and NNN sales, with plans to strategically recruit teams to grow their multifamily capabilities in the San Francisco and surrounding markets.
The Lee & Associates San Francisco team will be led by Jeff Moeller, a 24-year commercial real estate veteran, and will continue cultivating their growing client roster that includes a number of firms operating in the technology, financial services, and bio/life sciences industries.
"Our expansion approach into the San Francisco market was solely reliant on finding the right professionals. Moeller represents exactly the entrepreneurial and client-focused individual that Lee & Associates embodies," said Lee & Associates CEO, Jeffrey Rinkov. "We're excited about the opportunity to grow a team that is comprised of self-starting individuals focused on exceptional client services. I look forward to watching this new team service our clients in CBD San Francisco and building more connections with our surrounding Bay Area and Northern California offices in Oakland, Pleasanton, Walnut Creek, and Stockton."
Moeller has executed transactional volume in excess of $2.1 billion, totaling over 2.15 million square feet of overall leased space during his career. Prior to joining Lee & Associates, Moeller was a Senior Managing Director for Transwestern, leading all teams in the Bay Area, and served on their National Executive Board. Other positions held include Senior Vice President positions at Cushman & Wakefield and Grubb & Ellis.
"We're looking forward to building on the culture that Lee & Associates has established throughout North America. I believe a broker-first model is in the best interest of not only the service providers, but their clients as well," said Moeller.
Lee & Associates has established an emphasis on expansion over the last five years; new office locations include Omaha, NE; Naples, FL; Washington, DC; Boston, MA; Toronto, ON; Cincinnati, OH; Raleigh, NC; Miami, FL; and Seattle, WA.
ABOUT LEE & ASSOCIATES
Lee & Associates offers an array of real estate services tailored to meet the needs of the company's clients, including commercial real estate brokerage, integrated services, and construction services. Established in 1979, Lee & Associates is now an international firm with offices throughout the United States and Canada. Our professionals regularly collaborate to make sure they are providing their clients with the most advanced, up-to-date market technology and information. For the latest news from Lee & Associates, visit lee-associates.com or follow us on Facebook, LinkedIn, Twitter, and Link, our company blog.
###